How do you create a brand that unites and inspires its people within the crowded disability services sector, when the industry is defined by uncertainty?
---
Simple. You focus on the one thing that hasn't changed, by putting the people at the heart of the brand – the clients, carers and employees – front and centre.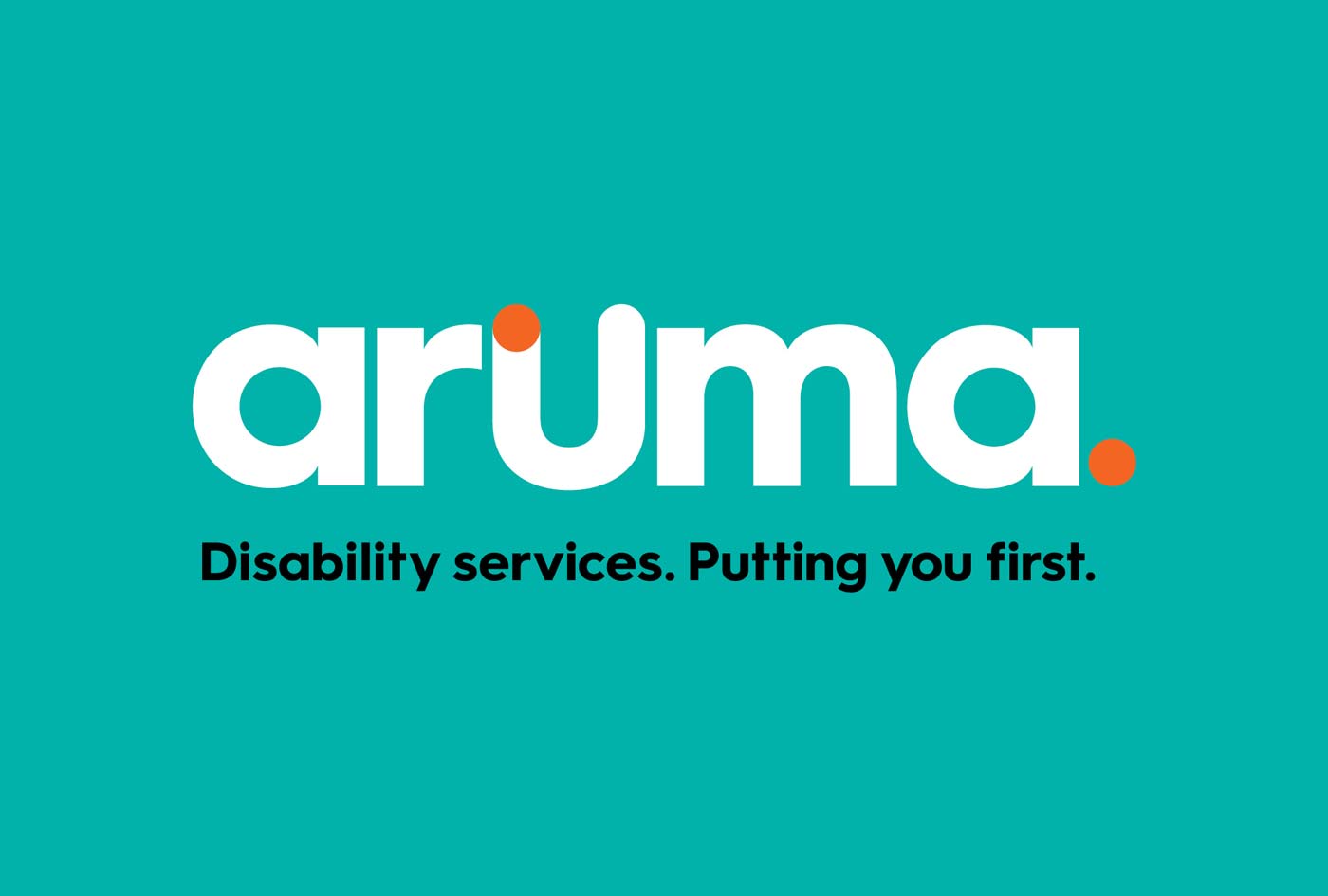 ---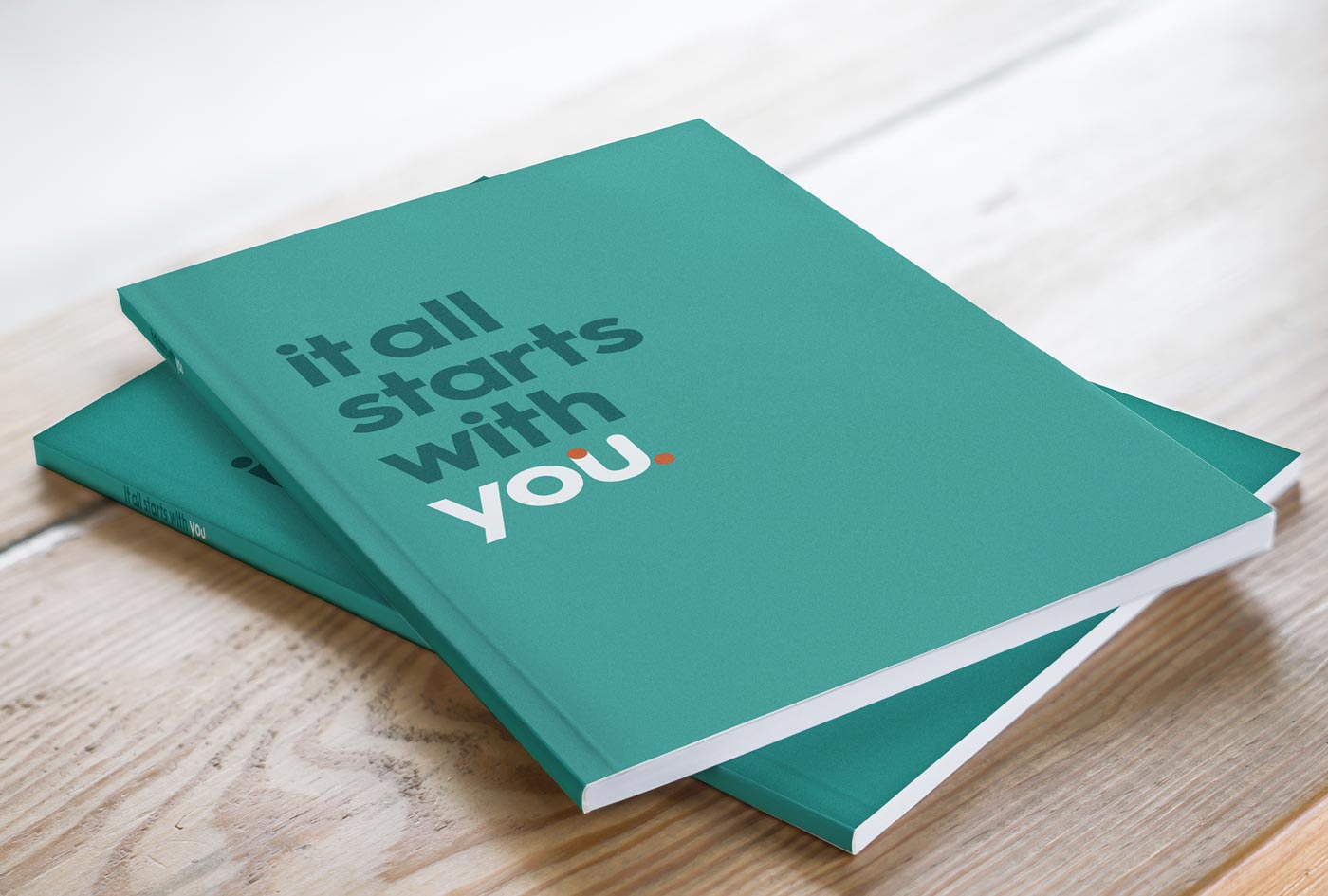 ---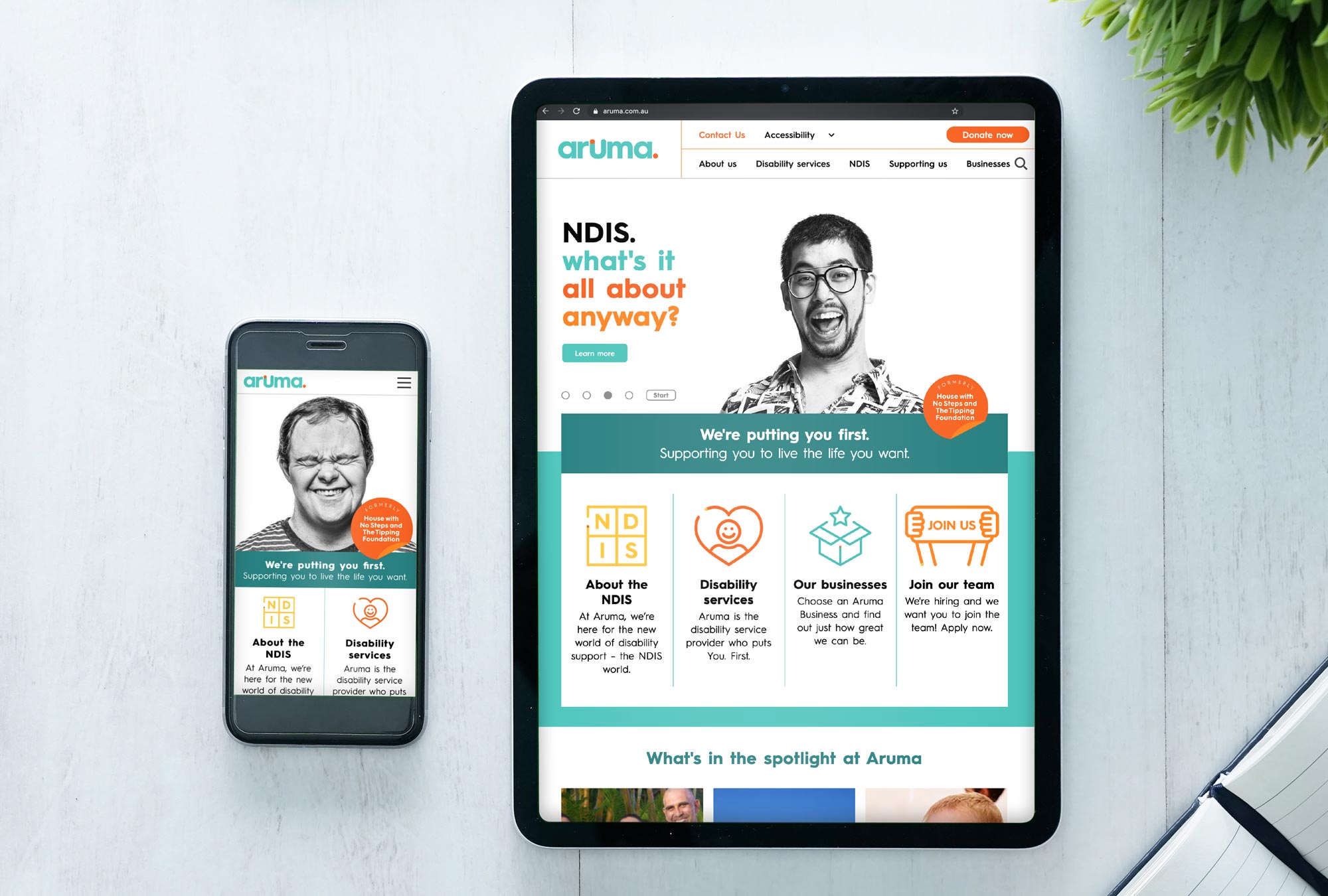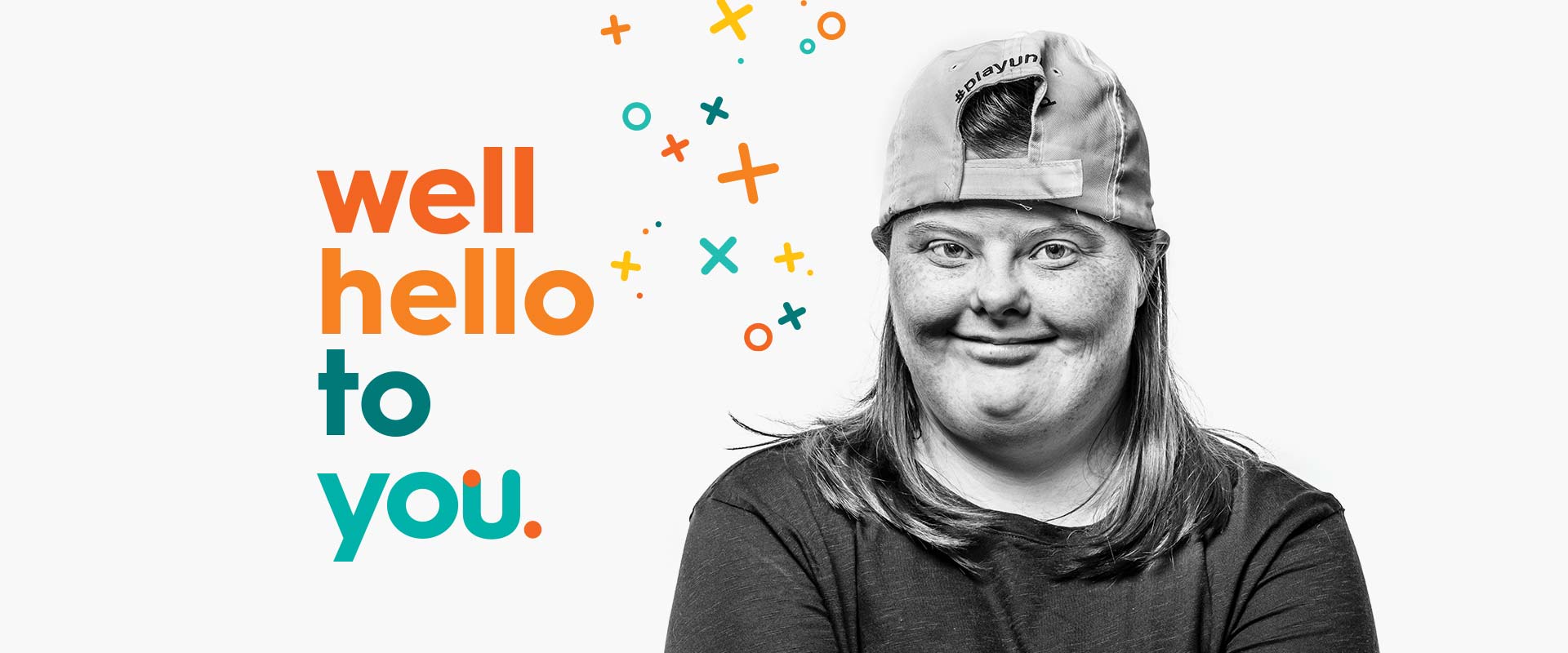 Driven by the rapidly changing landscape of the NDIS, Aruma was borne from a merger of the House with No Steps and The Tipping Foundation. With strategy and naming by Brand Council, the brand philosophy 'You, first' inspired the creation of a bright, positive, people-led brand.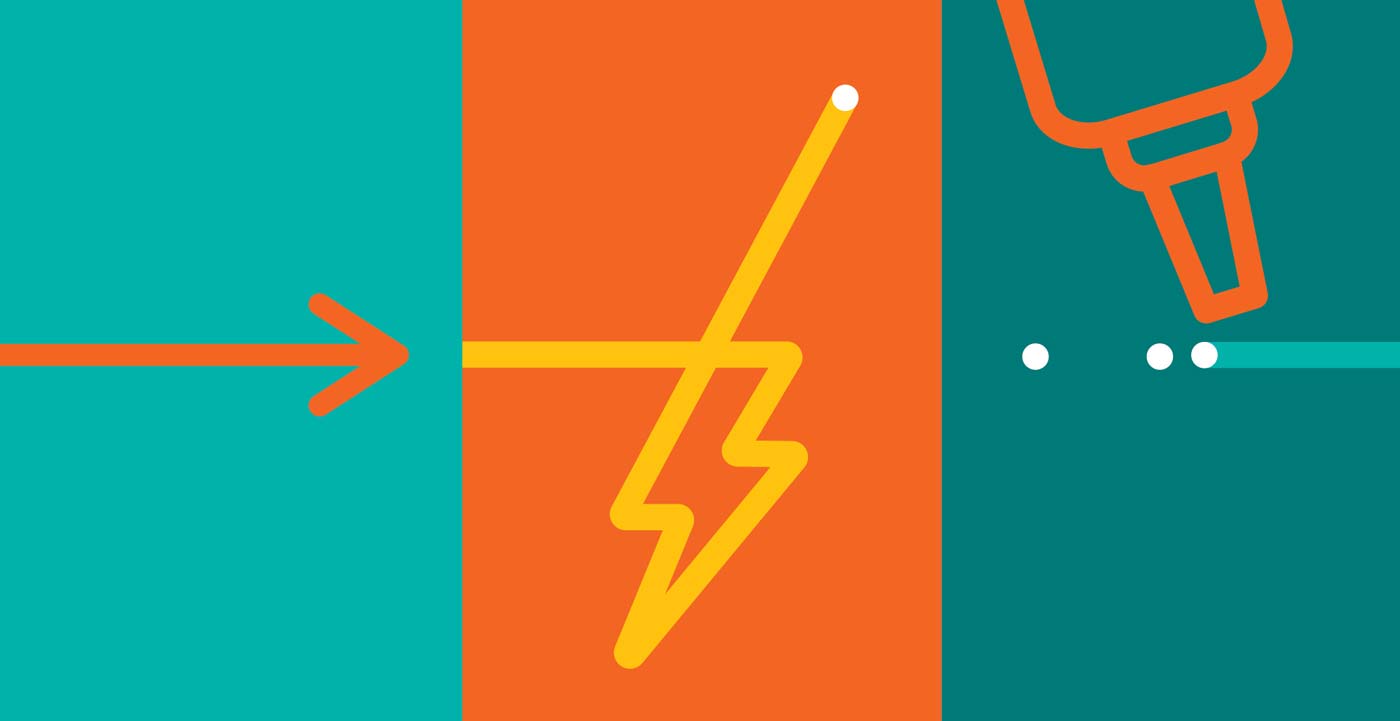 ---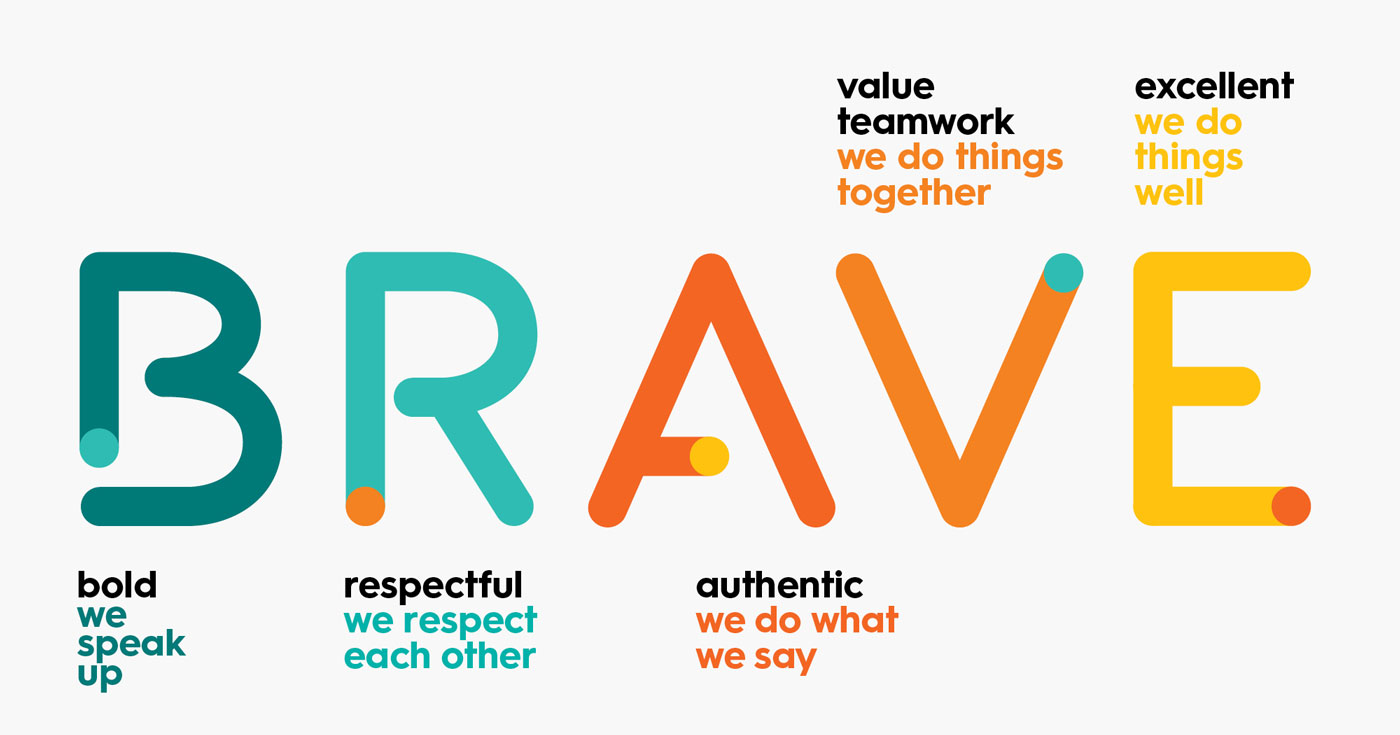 ---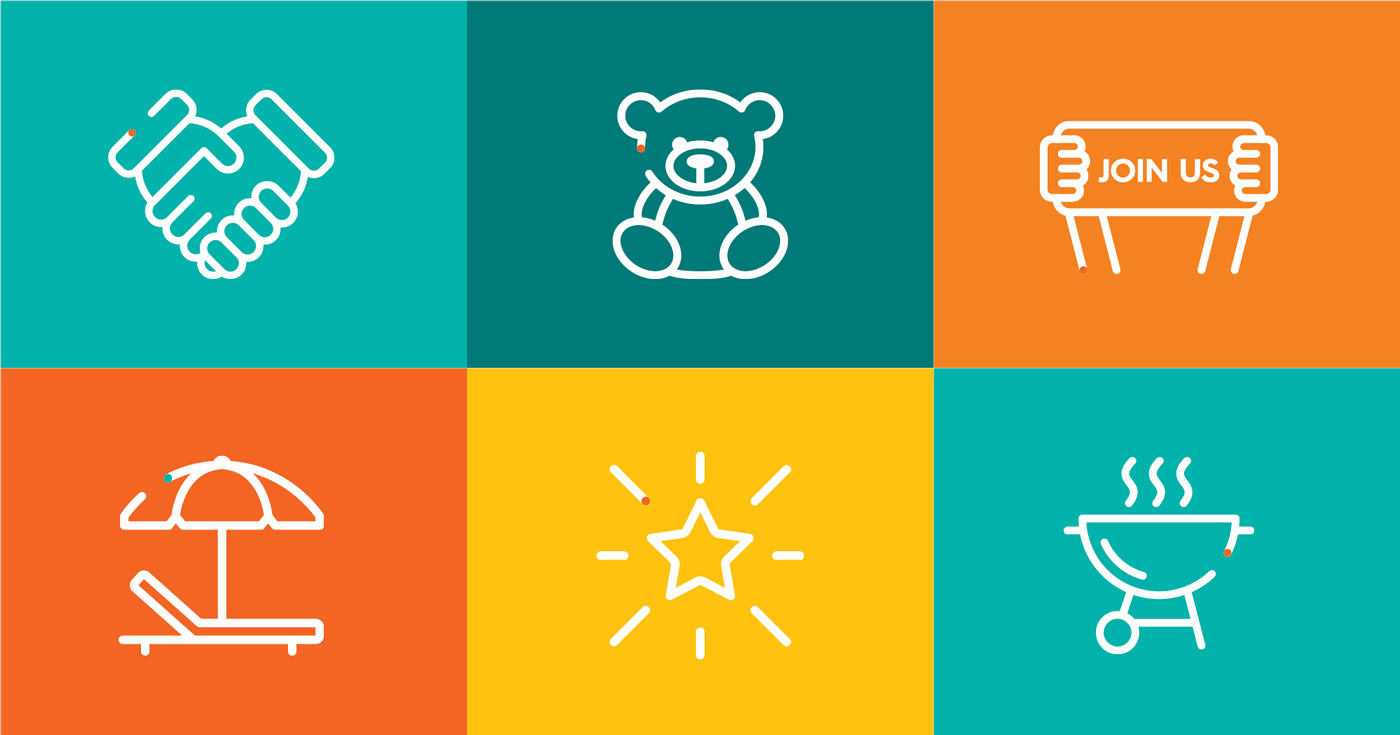 ---
---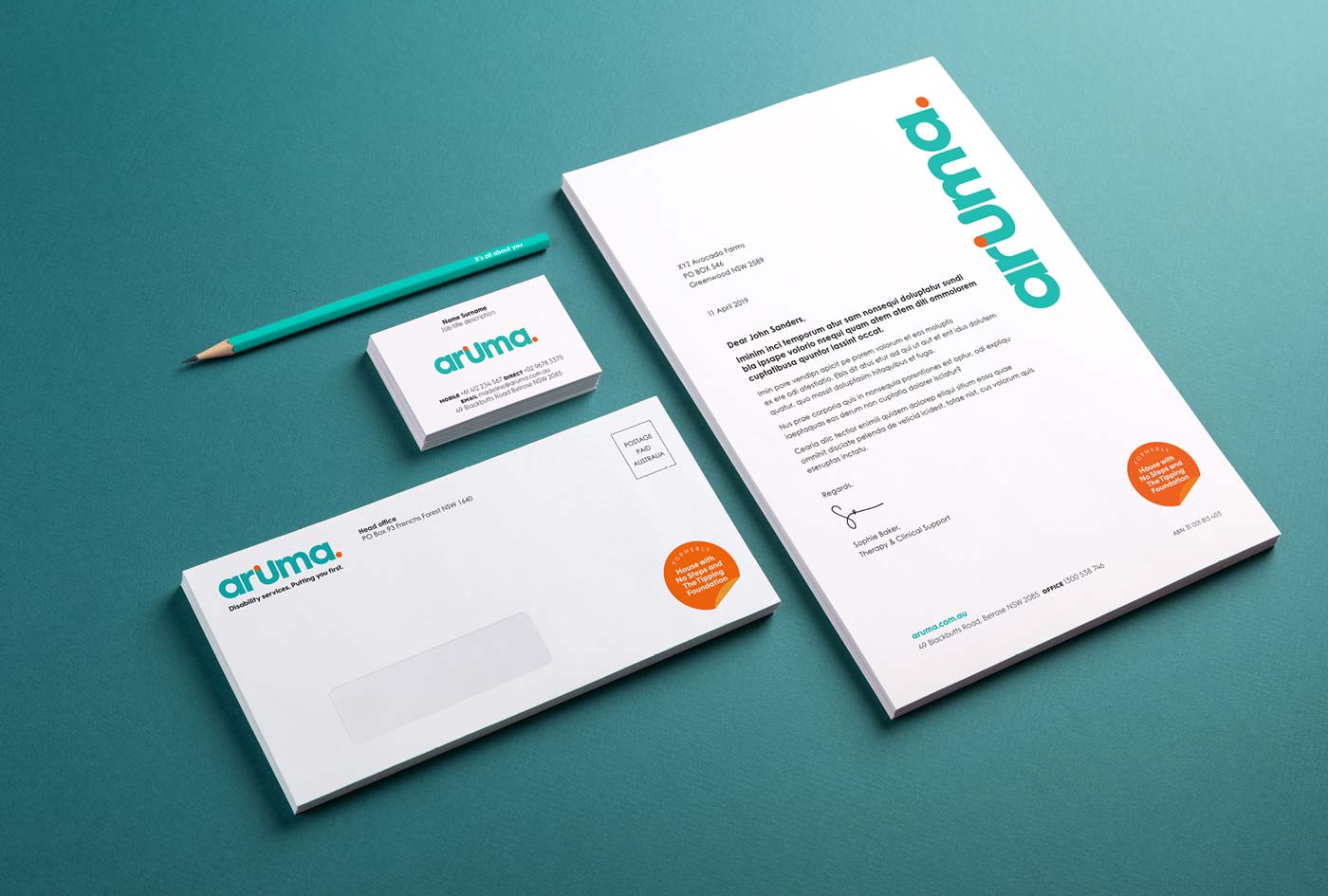 ---
With a focus on reconnecting with customers, growing the organisation with sensitivity, and supporting existing clients, carers and employees, we chose to celebrate the faces, stories and achievements of Aruma by putting their people first.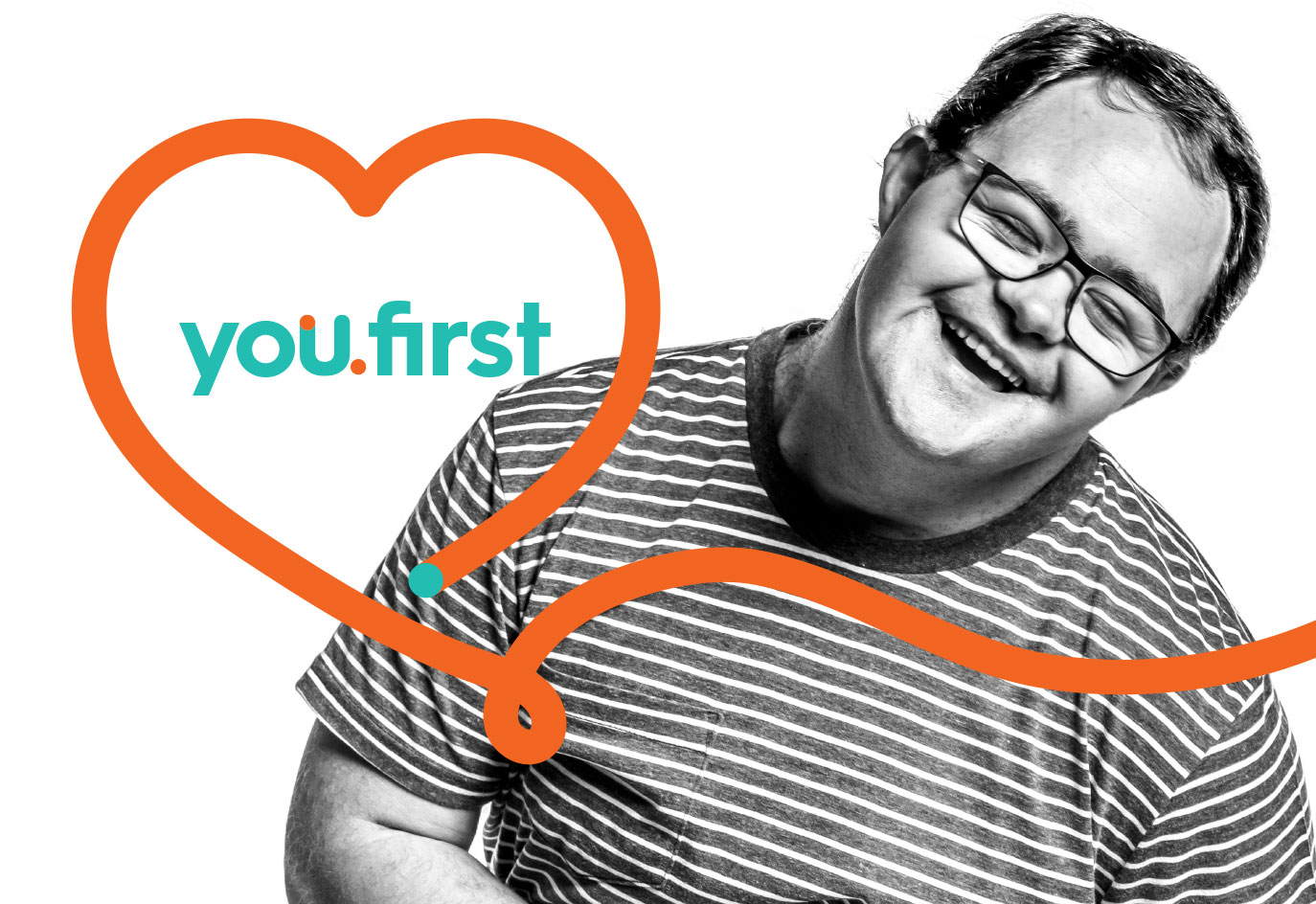 ---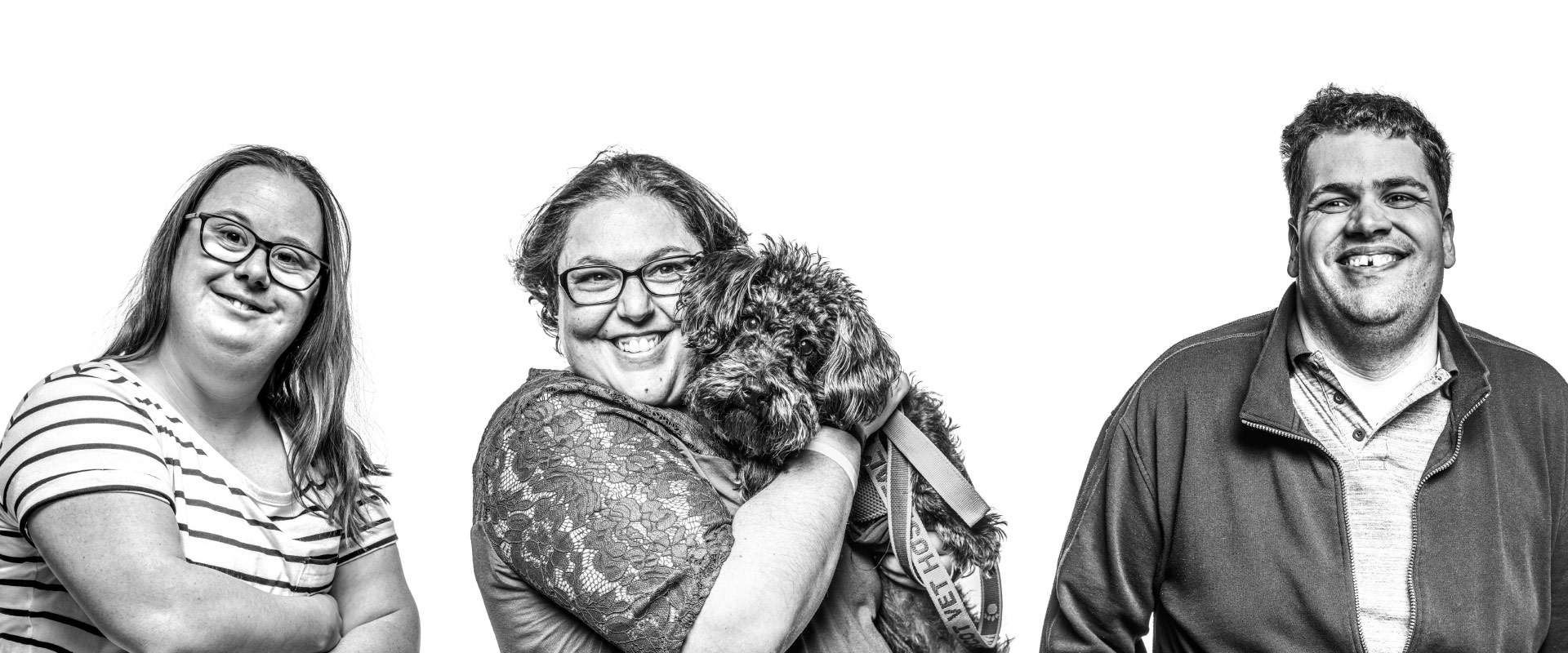 ---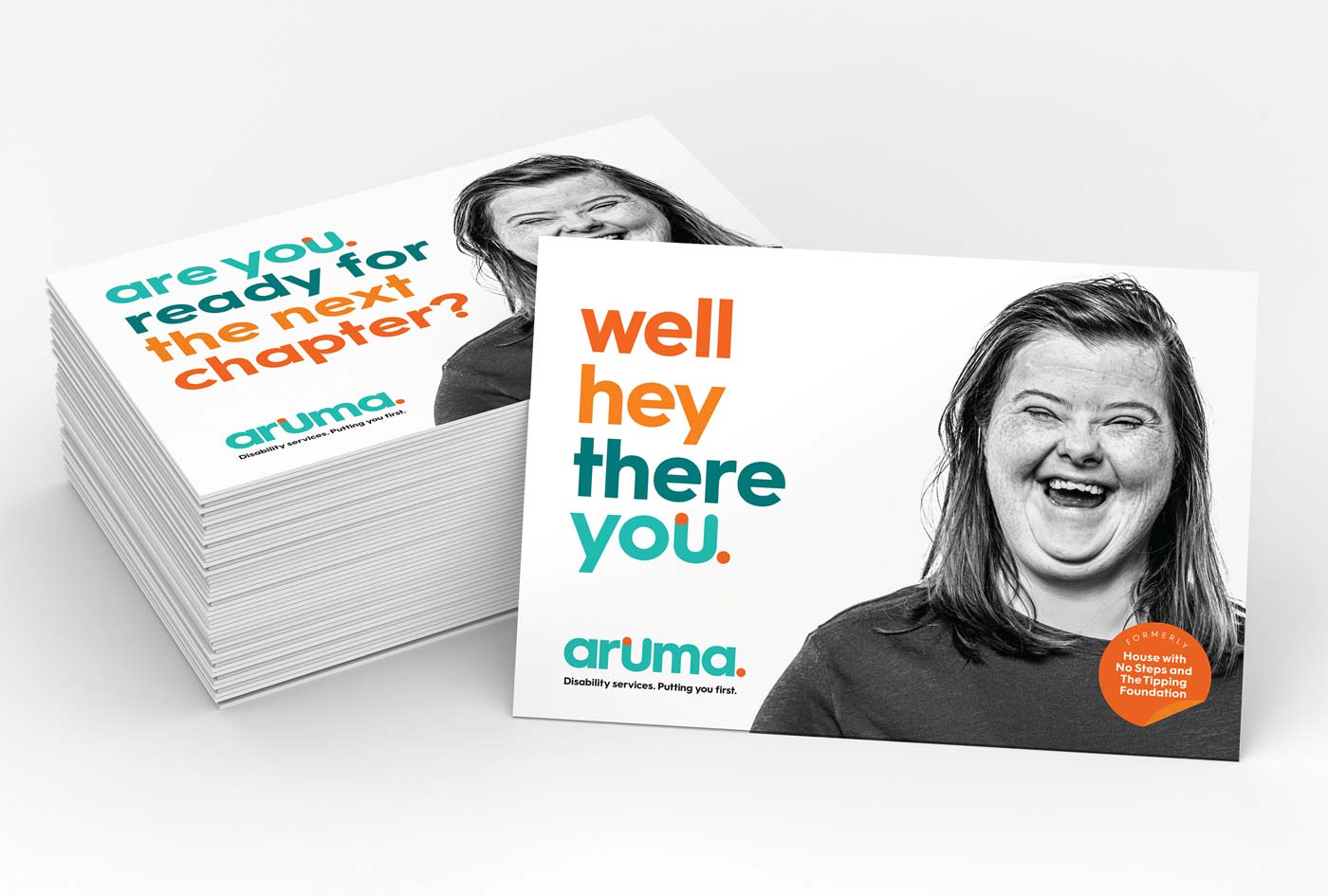 ---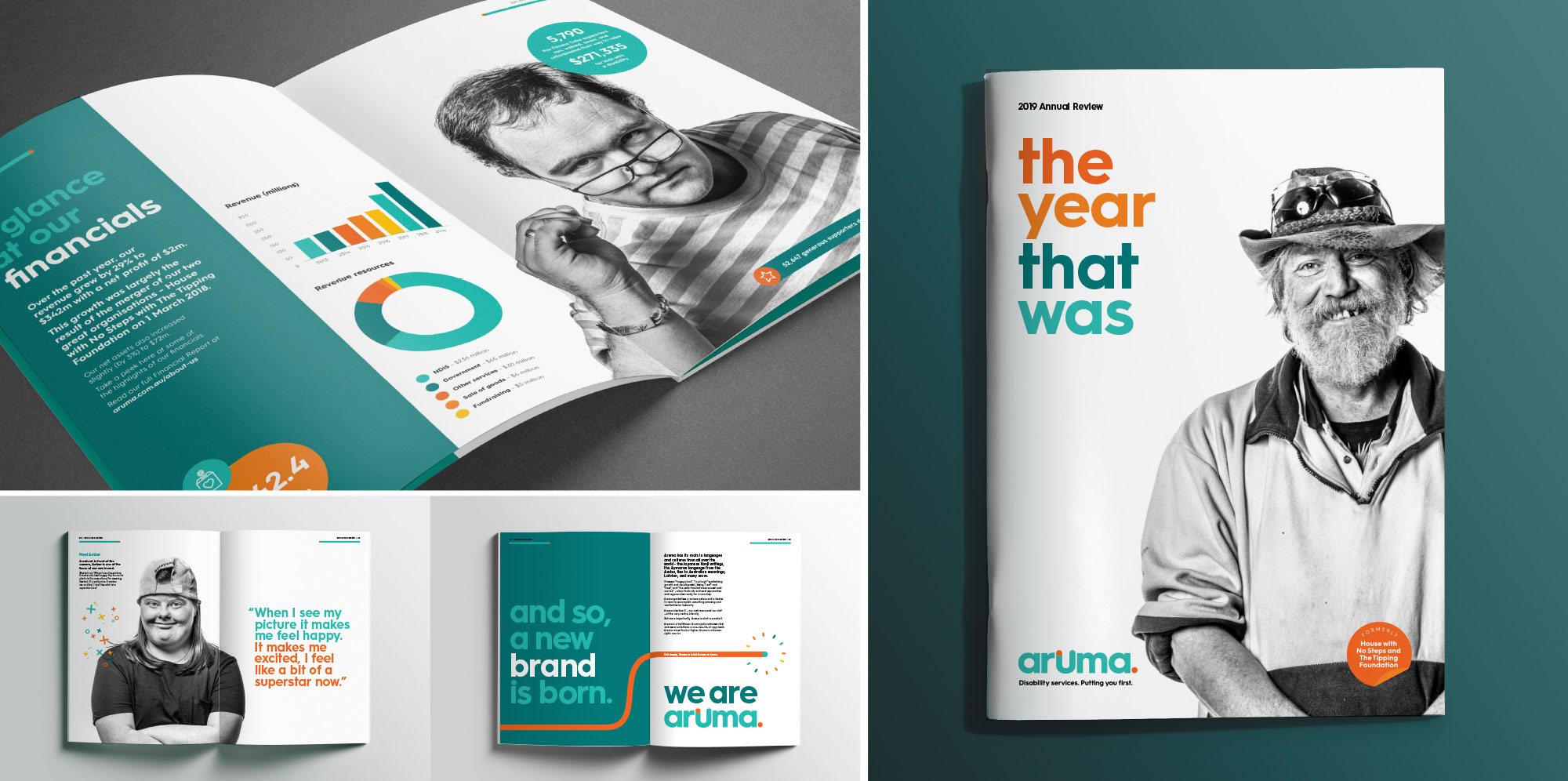 ---
---
"By the way – the feedback from staff on the launch has been AMAZING. They love the brand name and the look and feel, colours, photos, basically EVERYTHING! Thanks so much for creating such an awesome brand"
ROBYN EICKER, CHIEF MARKETING OFFICER
---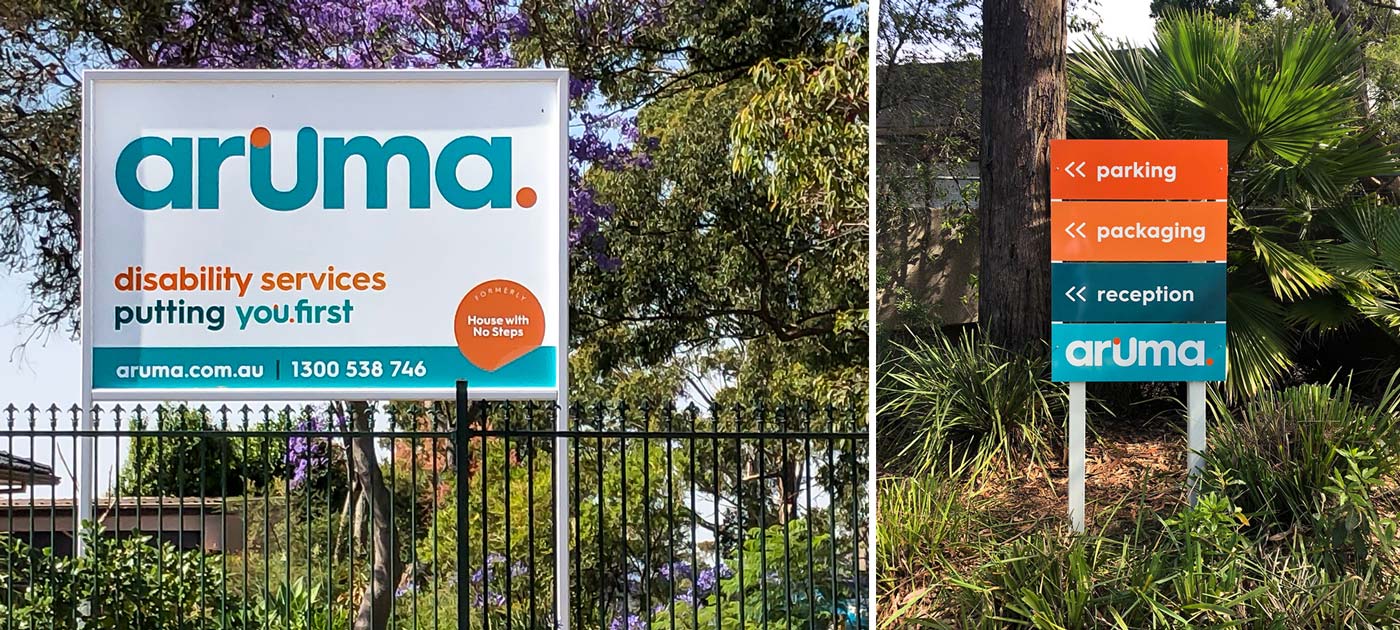 ---