we're for teachers
teachers
health fund
How does a well-established and 
loved health fund evolve into the 
leader of a contemporary, vibrant 
family of brands?
---
Teachers Health put their members at the heart of everything they do – and have been doing so for more than 60 years.

Celebrating every part of their members lives through tone, photography and confidence, THF is relatable – speaking with warmth and sincerity. It builds charm and personality through illustration, and speaks the language of its members.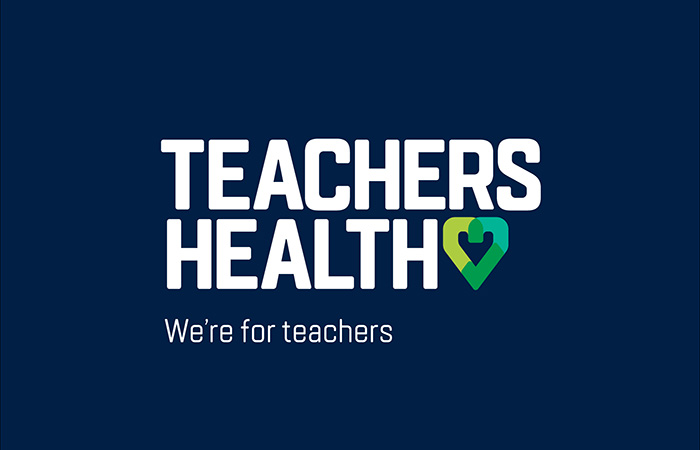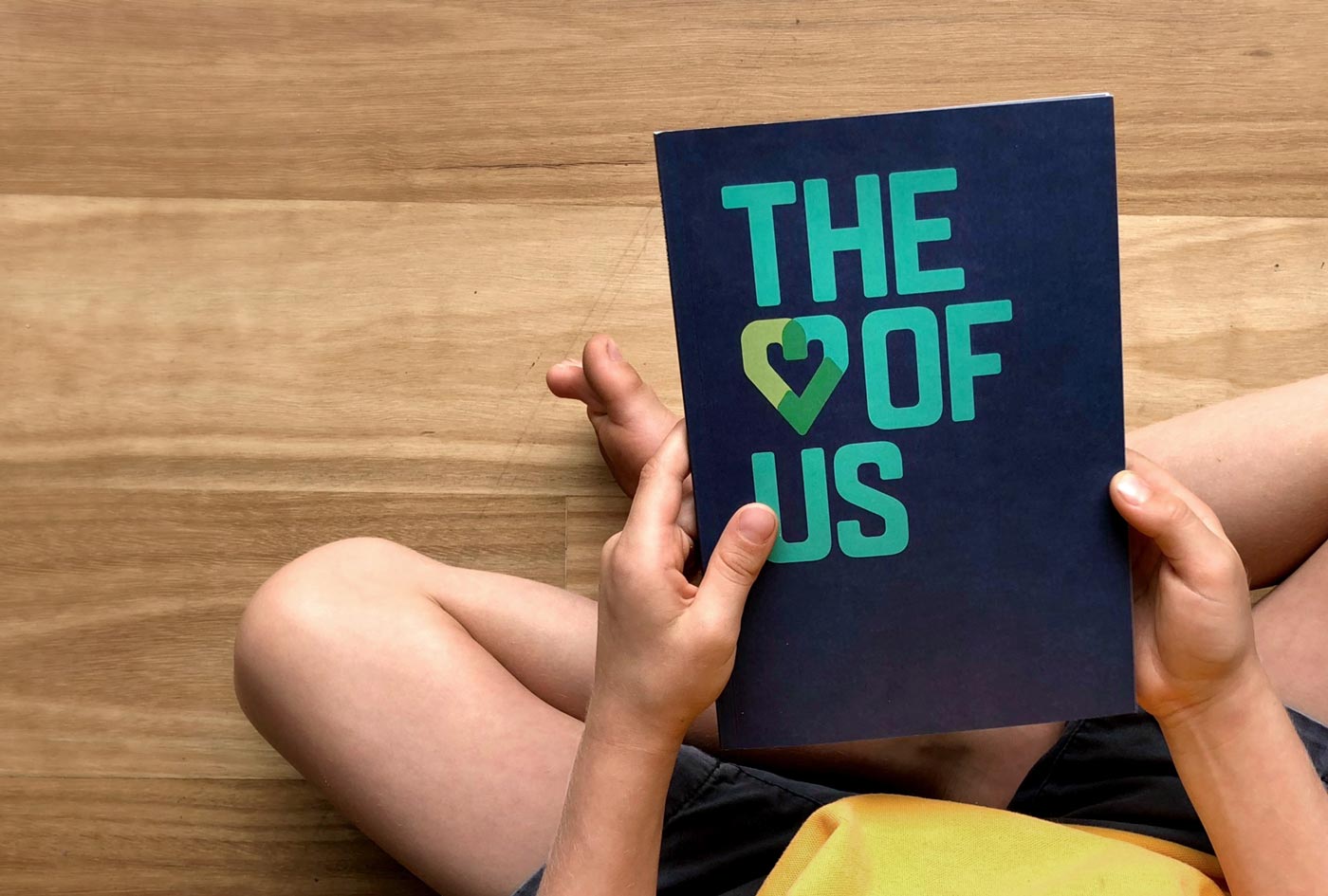 ---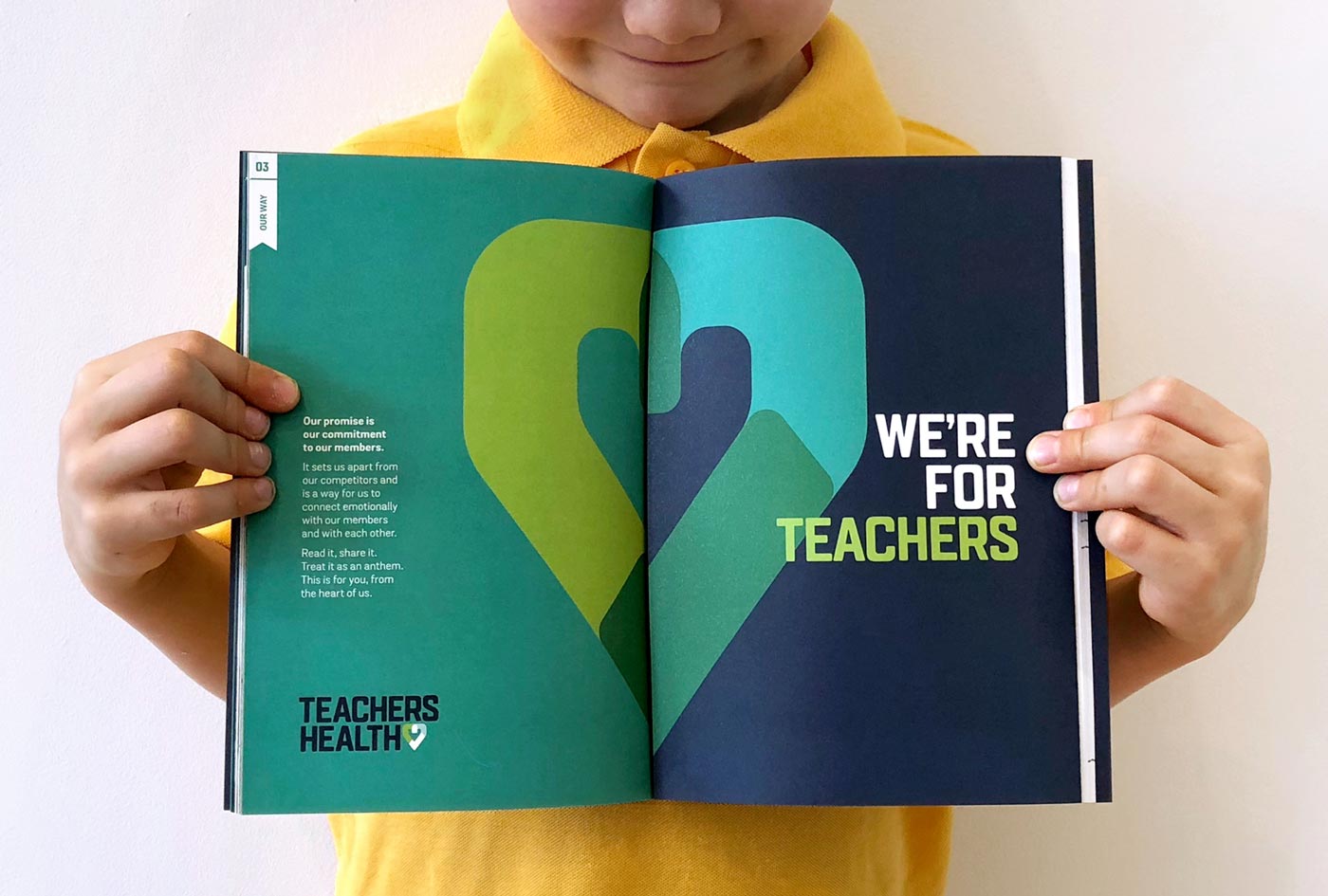 ---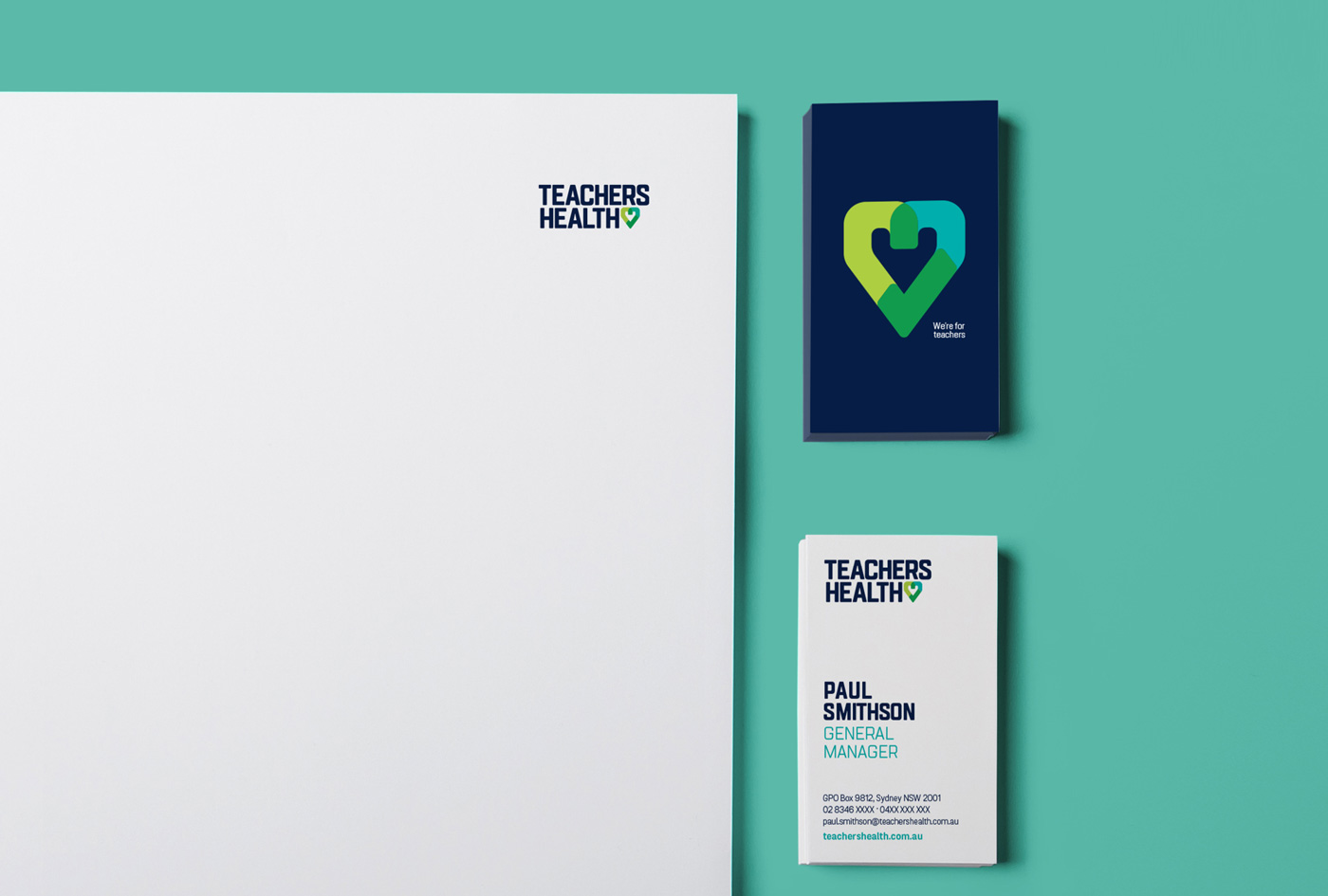 ---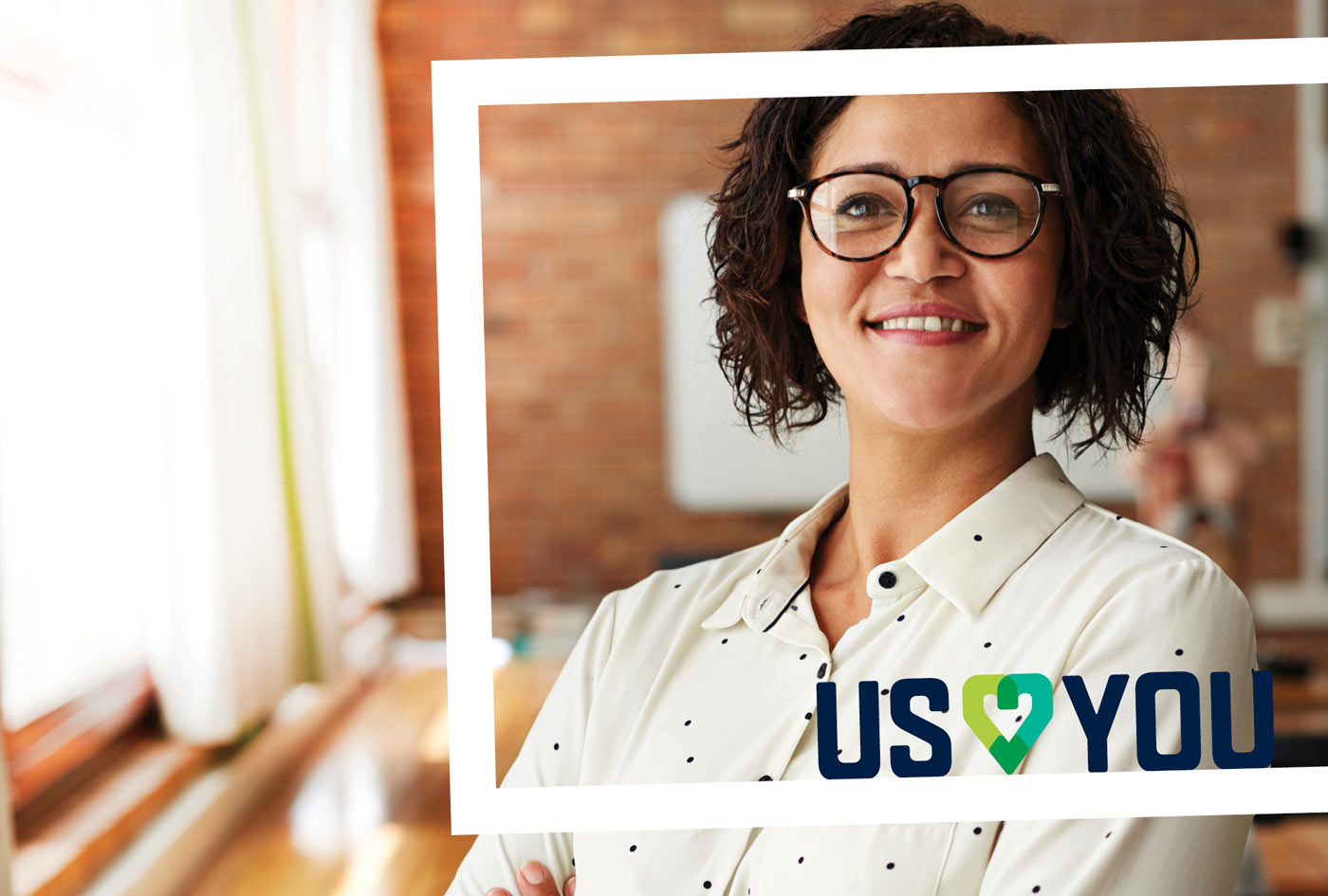 ---
---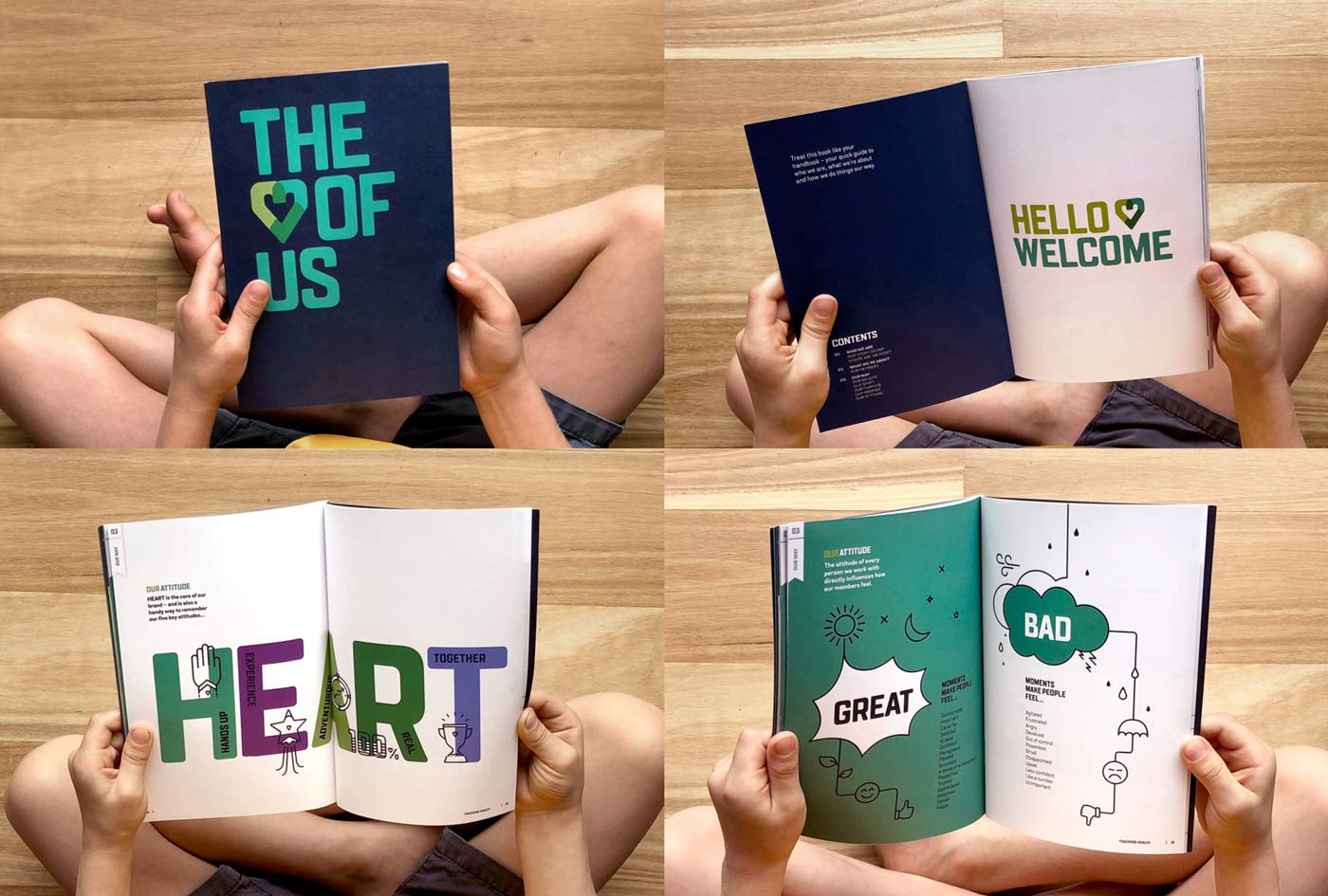 ---
Developing a strong and coherent parent brand has facilitated the launch of both Nurses & Midwives Health and Uni Health sharing the same brand values and complementary brand treatments.

---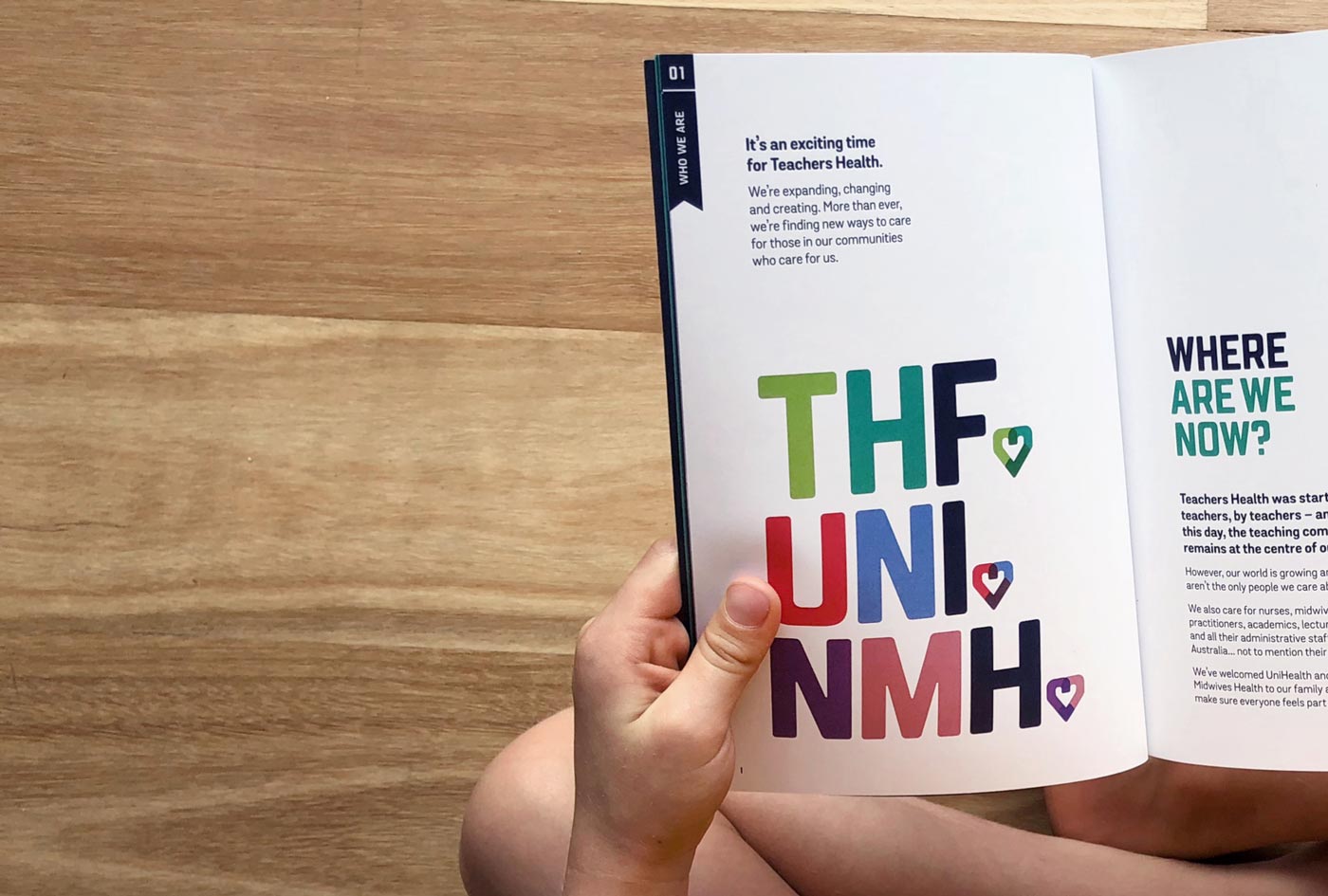 ---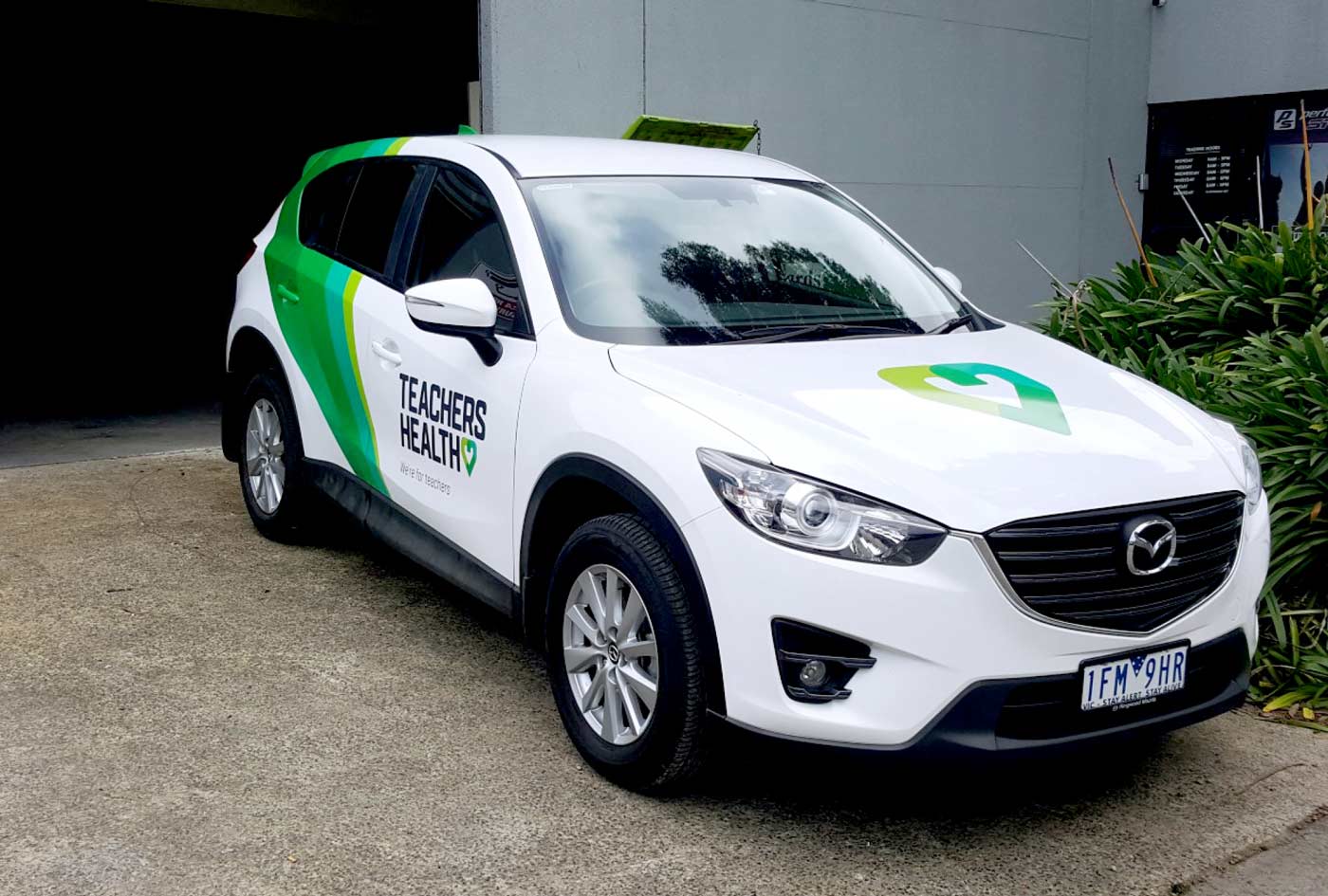 ---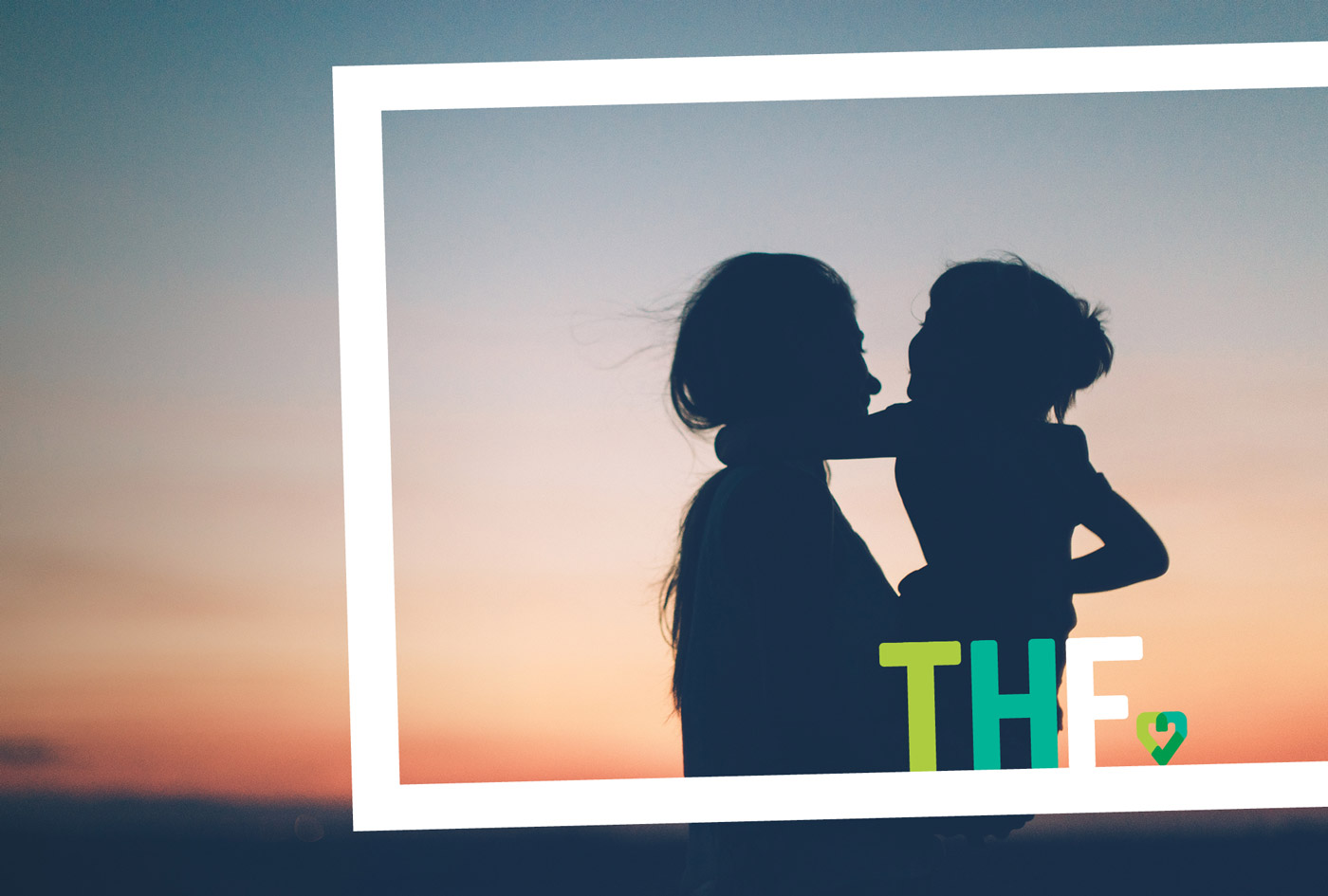 ---